ETEMA
- GENERATIONAL WEALTH STARTS HERE -
VIEW PORTFOLIO
CAPITAL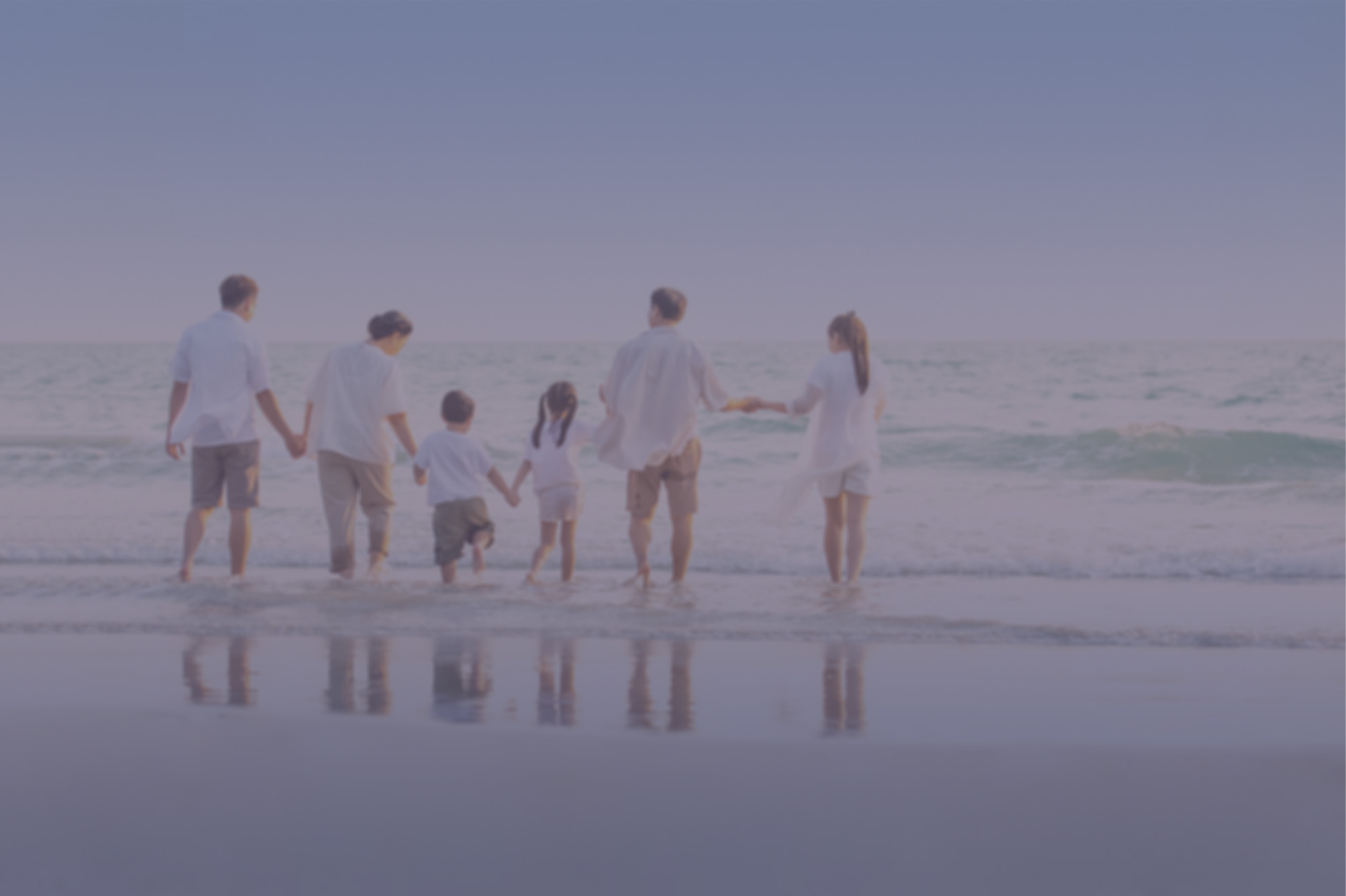 INVEST IN COMMERCIAL REAL ESTATE PASSIVELY!
TOGETHER WE CAN ACHIEVE MORE
CONTACT
ETEMA Capital is a private equity firm based in NYC. We bring commercial real estate investment opportunities that produce solid risk adjusted returns to our investors.
We look for opportunities in emerging markets and work in collaboration with our thoroughly vetted partners all across the country. By using advanced data driven analysis, we help you achieve safe and dependable passive income in tax advantaged commercial real estate. In addition to producing attractive returns for our investors, we strive to add value to our communities, enhance the quality of life for every tenant and individual that comes into contact with ETEMA Capital. We take pride in building long-term relationships with our investors and partners.
To date, ETEMA Capital has helped provide investor funds to purchase 2000+ apartment units worth over $490 Million.
Lastly, 10% of ETEMA's net profits go to charity and other nonprofits.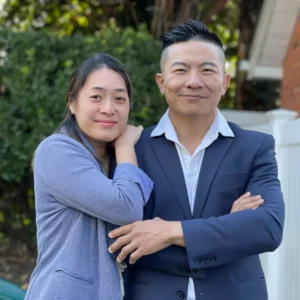 FOUNDING COUPLE
Our Beliefs
Core Values
Our Investors are our utmost priority.

We strive to conduct every aspect of our business with honor and integrity, in a manner that aligns with our Christian faith.

To nurture a long-lasting relationship with everyone we meet, everywhere we go.

Serve others with the blessings that God has given us.